Registration / Returning Students Links
We look forward to working with you to create an exceptional learning experience for your child, and to ensure your child's academic and personal success.
To register a Student click here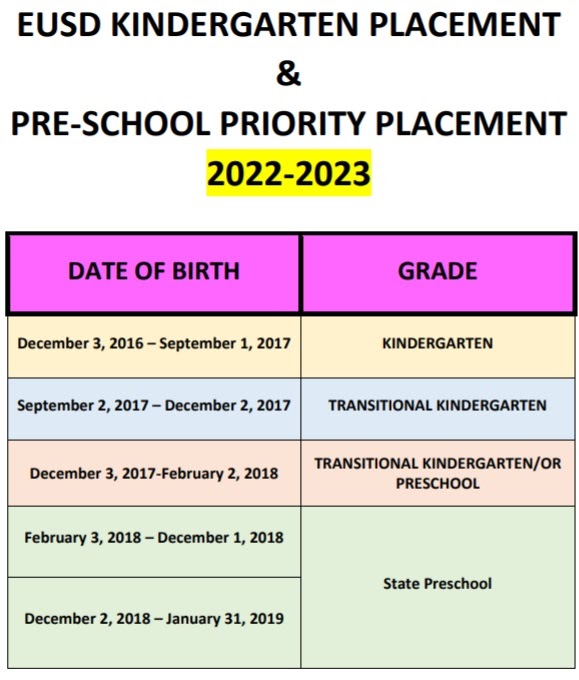 Here are this week's updates and reminders.
School choice: We invite you to explore our school choice options for project-based learning and blended learning models, available at Quantum Academy and Limitless Learning Academy, respectively. The School Choice application window is now open for those schools and grade levels only: Limitless Learning Academy, Kindergarten through 8th grade; and Quantum Academy, 4th grade. Complete the School Choice application here. The application will be open until 5 p.m. Friday, May 6, 2022. Once your application is successfully submitted, you will receive an email confirmation. Limitless Learning Academy is an innovative blended learning school of choice in which students are provided a variety of educational opportunities both virtually and in person. Students receive live instruction via Zoom, personalized academic supports, and enrichment activities that can be done independently at home or in person on campus. Quantum Academy is a project-based learning school of choice for grades 4 through 8, at which students have choice in their learning through our Explore, Elements, and Genius Hour time.
Preschool applications: EUSD State Preschool is now accepting online applications for the 2022-2023 school year. Enrollment is open to children whose birthdate is between February 3, 2018, and January 31, 2019. To learn more, visit the EUSD Preschool website or email preschoolenrollment@eusd.org. Preschool classes are available at seven EUSD elementary schools: Central, Juniper, Glen View, Lincoln, Oak Hill, Pioneer, and Rose. EUSD Preschool is offered through the California State Preschool Program and licensed through the California Department of Social Services. Eligibility for the program is based on household income.
State assessments: Beginning the week of May 2, students in grades 3 through 8 will take the California Assessment of Student Performance and Progress, known as the CAASPP. The CAASPP is a computer-based assessment that measures a student's progress in English language arts and math. Students in grades 5 and 7 take an additional science assessment. Each school will develop its own testing schedule. The testing window is open through June 3. The CAASPP is designed to promote high-quality teaching and learning by providing information to teachers, students, and their families about students' academic progress.
Summer programs: The application window for EUSD summer programs has closed. The enrollment process will begin this week and families will be notified on or about May 13 of their summer status – enrolled or on the waitlist – through their primary email address in PowerSchool and by U.S. mail.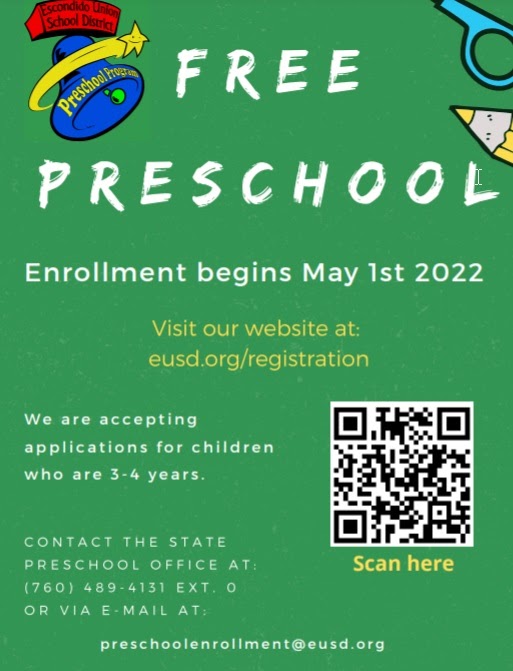 Food Distribution Information
Policies and Guidelines
L. R. Green is a great place to learn, play and have friends. Everyone has the right to feel safe coming to school. School safety requires a broad-based effort by the entire community, including teachers, students, parents, and at times law enforcement, local businesses, faith-based organizations, among others. To help increase the safety and security of our L.R. Green students, policies and guidelines are established. We continue to build a foundation of information for parents to assist with our efforts of providing a safe learning environment.
The office is open from 7:30 am to 4:00 pm to answer your questions and help you in any way possible. If you need to meet with the principal please call and schedule an appointment. Students who have business to conduct in the office should do so before and after school.